Patidar Rajwadi Chai
Explore the Royal Taste of Patidar Rajwadi Chai
Patidar Rajwadi Chai is one of the leading Indian Tea brand known for unique aroma and traditional tea blend since 1997. People say Special means Rajwadi is indeed a big achievement.
We provide the best quality tea with super hygienic environment and also maintain the constant taste & aroma of Patidar Rajwadi Chai made with natural Indian spices.
Our family business has grown as big brand and we established our 1st New outlet at Nalasopara in 2019 and Now we have a chain of Patidar rajwadi chai in 25 Cities with 150+ outlets.
​
Vision : Our aim is to spread the taste of Patidar Rajwadi Chai across the India.
About Us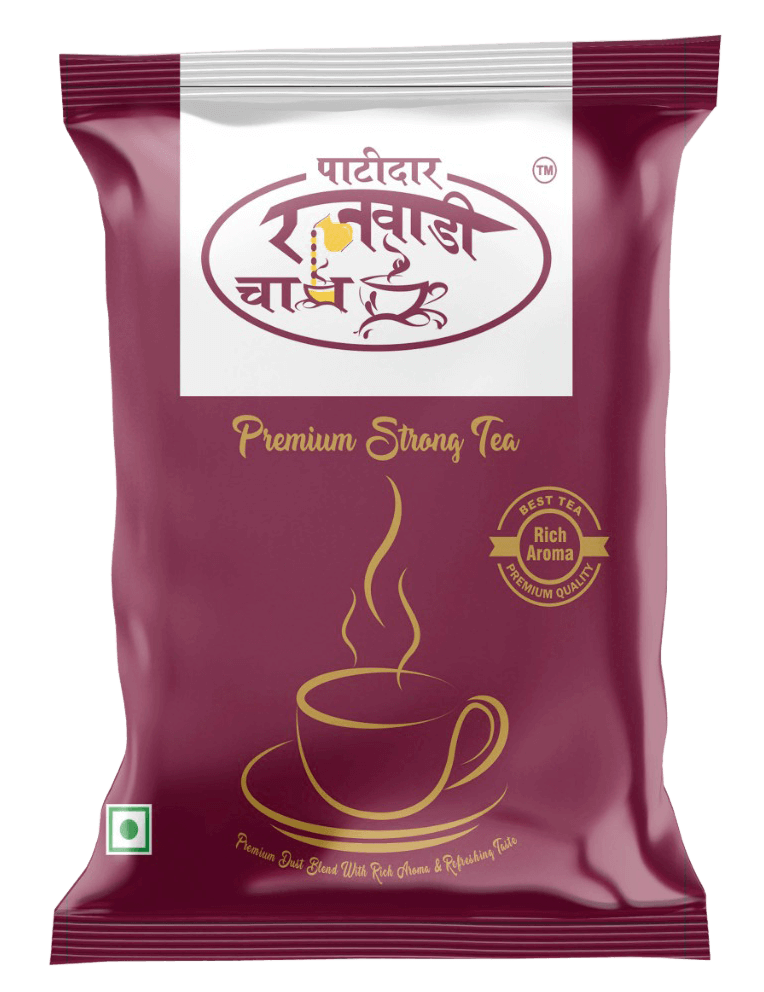 Amazing Tea Products
It's tea has fabulous taste and ,the Aroma is coming from the tea what i tell u and *ek no* i loved tea very much from* rajwadi chai*
Gratitude for Producing Delicious Tea
Rajwadi tea awesome taste none of another then. Best in nallsopara virar vasai. Making a tea very perfectly. When you take one cup of tea then you take next one....
Wonderful Taste & Perfect Quality Tea
Actually I am from Hyderabad. Last week I went to Nallasopara and I saw tea Cafe near bus station. It was very cheap but it was so good. Price was only 10 rs /-. I like it, I love it. it was so tasty. My mind get fresh after drink tea.
Wonderful Taste & Perfect Quality Tea
Nice tea taste, elaichi wali chai, same taste like village wali chai, bun muska / jam / both available for morning brunch, full paisa Vasool, easily noticable from road, vibe and ambience is good, music is also played.
Wonderful Taste & Perfect Quality Tea
So good, please take a sip then u will understand. Ekdam kadak..
Wonderful Taste & Perfect Quality Tea
Nice place to visit. Inka chai me dum hai. They maintain hygiene as well as the way of presentation of cup in dish is very nice. Go ahead I think it is best tea of nallasopara. Rajwadi chai : Apni wali chai ek or ho jaye.
Embrace the Elixir, Find Peace
Discover serenity in every sip.
Patidar Rajwadi Chai
Sourced With Care
In order to create an exquisite brew that will transport you to a regal world of indulgence and flavour, Patidar Rajwadi Chai combines time-honoured traditions with the finest tea leaves and aromatic spices. World777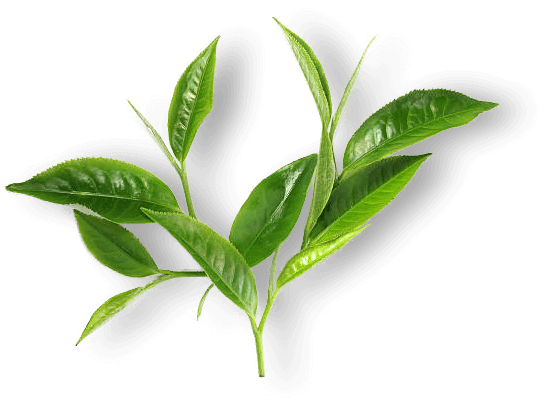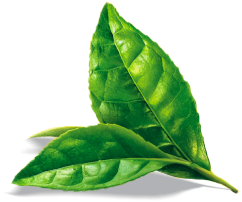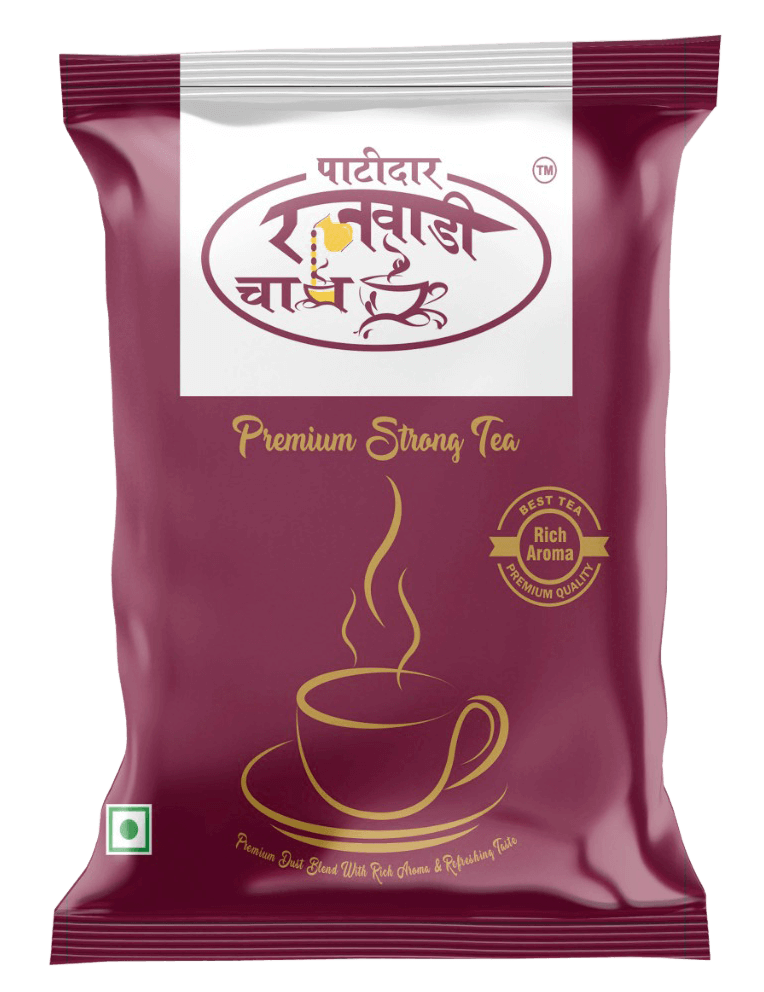 Our Specialties
At our tea house, we pride ourselves on providing an exceptional tea experience for our customers. We understand that a good cup of tea is more than just a beverage - it's an indulgence that can bring joy and relaxation to your day. That's why we offer a guarantee that our tea is of the highest quality and crafted with care.

Expert Tea Maker
We believe that a good cup of tea starts with the person who makes it. That's why we have an expert and trained tea maker who carefully selects and blends the tea leaves to ensure the perfect taste and aroma.
Consistent Taste and Aroma
We understand the importance of maintaining the taste and aroma of tea. That's why we constantly monitor and adjust our brewing process to ensure consistency in every cup.
Quality Milk
We believe that the milk used in tea can make a big difference in taste. That's why we use only good quality milk that complements the tea without overpowering it.

Premium Tea Leaves
The quality of tea leaves is crucial in achieving the perfect cup of tea. That's why we source only the finest, premium tea leaves that are handpicked and freshly garden extracted to ensure maximum flavour and aroma.

Natural Spices
We believe that the best flavours come from natural sources. That's why we use only natural Indian spices to infuse our teas with rich, authentic flavours.
No Artificial Flavors
We believe that tea should be enjoyed in its purest form. That's why we never use any artificial flavours in our teas, ensuring that our customers can enjoy the natural goodness of tea.
Franchise
Patidaar Rajwadi chai is looking for franchise partners who are passionate about tea. As a franchisee, you will have access to our proprietary tea blends, recipes, and branding materials. We will provide you with comprehensive training and ongoing support to help you establish and operate your own tea shop.
Expert Strategies
Established brand identity and marketing strategies.
Join the Family:
By joining the Patidar Rajwadi Chai franchise family, you embark on an exciting journey filled with rich traditions, warm flavors, and the joy of serving the perfect cup of chai to your customers. Together, we'll create a lasting impact on tea lovers everywhere!
Blog & News
Stay Updated with Latest News Updates